Top 5 software development major challenges in 2020
Key challenges in software industry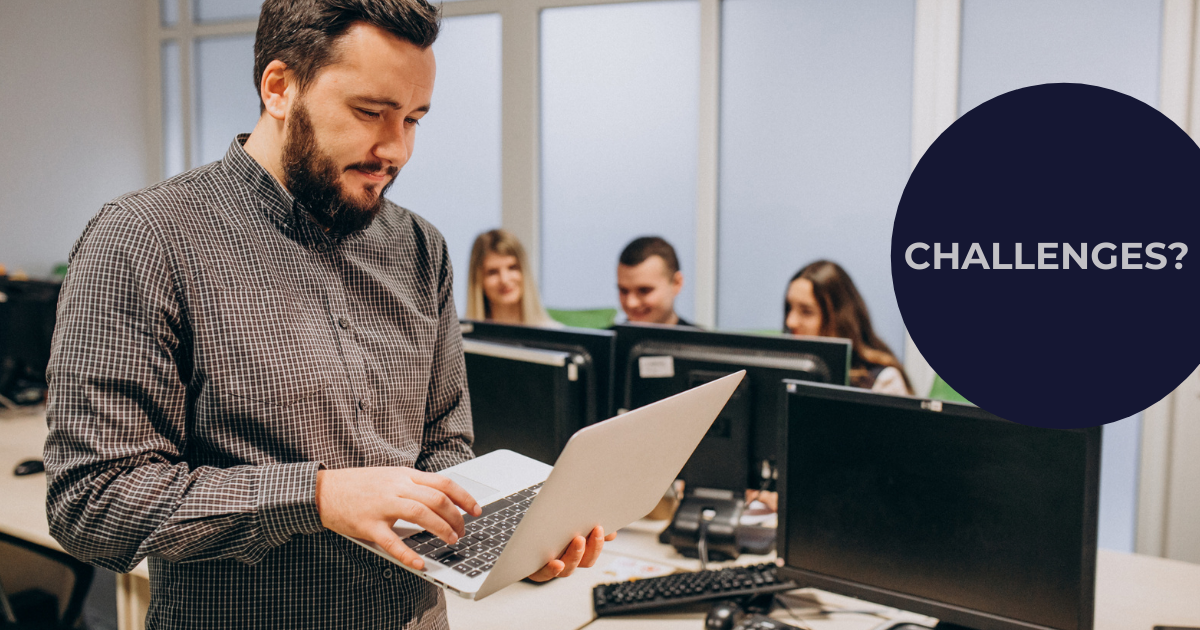 Overview:
Increasing customer demand challenge

Development capacity challenge

Knowledge sharing challenge

Talent acquisition challenge

Time limitation challenge
Software development is a complex, vast, and dynamic field in today's modern era. As technology advances every day, it's becoming more complex than ever before. In this article, we'll share the top 5 software development major challenges the industry is facing.
1. Increasing customer demand challenge
Today's customers are more demanding than ever. Software projects start with a simple idea and as the product development continues to shape, customers add more ideas into the project. Software engineers and business executives need to understand clearly what's the underlying purpose of the project to satisfy customer demands.
2. Development capacity challenge
Software project managers face a dilemma of how to use the resources effectively. They need to coordinate the client's business requirements and the availability of developers. The manager faces huge pressure to complete the project within the proposed time and budget. But the ever-increasing new requirements of the project create a huge product backlog. 
To manage the scope creep, the manager needs to follow agile methodologies in software development projects.
3. Knowledge sharing challenge
Another challenge that a technical project manager faces is the knowledge sharing gap between team members. The manager and the developers need to read the business requirements and pass the knowledge between other team members. They need to communicate effectively to fill in the gaps. Otherwise, that creates new confusion.
4. Talent acquisition challenge
To hire talented software engineers for your team is a very daunting task. Software companies hire new engineers after multiple interview sessions passed by the candidate. To find the right candidate the company tests both technical skills and behavior skills.
5. Time limitation challenge
Offshore software development is a challenge for companies as international clients on different time-zones. Project managers and developers face huge challenges to keep the team motivation high enough to deliver the project on time. 
Practicing software development best practices and methodologies could help to reduce the mentioned problems and do well in the software development field.